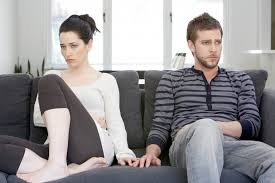 Today can be different.
You long to be a better person. The person you thought you would be.
You wish that true change were possible —
even for you.
You don't have to live in
your failures and disappointments!
Yesterday does not have to determine your today.
It will take choices. Sometimes difficult ones.
It will take power — not will power, but the power of God
through prayer, Bible reading and other people's support.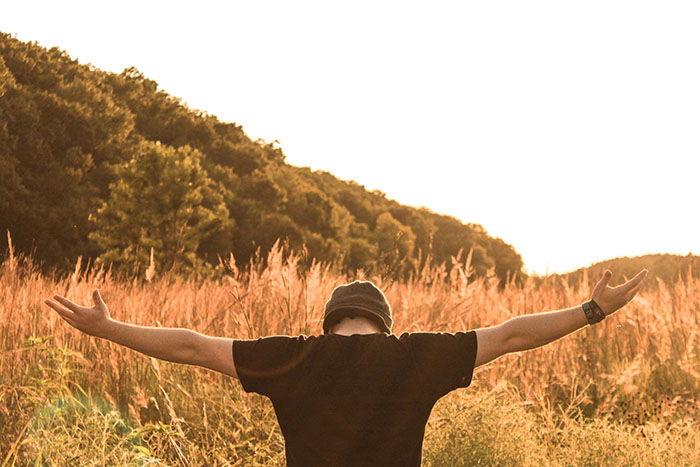 Today Can Be Different!
Join us as we journey together,
To overcome bad habits, build character, stop sinful behavior and break free from depression . . .
Choice by (sometimes difficult) choice, because . . .
Today. Can. Be. Different!
---
Scroll down to read my posts and let's get started to make this day better than yesterday. AND share this blog with your friends. Thank you.