Struggles. We all have them.

Do you go to bed at night, heavy with regret from the day? Maybe you're sorry you yelled at your child — again — for something as simple as just being a kid.
Or after a heartfelt commitment to change, you can still hear the echoes from nagging your husband or berating your wife, again.
And what about that resolution you made to lose 40 pounds … or to quit smoking — again? Instead, your bathroom scales show an additional five pounds or you're going through more packs of cigarettes than ever.
Maybe you're in danger of losing your job, or flunking that course — or your house is a total mess because you procrastinate or can't seem to motivate yourself to move.
Or perhaps … you have a secret addiction that you can't keep hiding.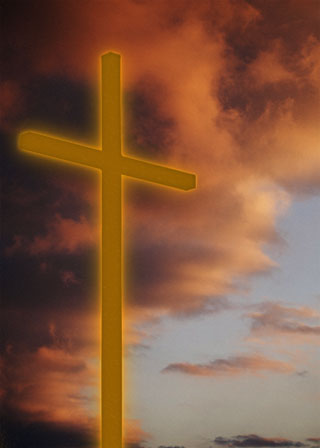 Yet, we read in the Bible that, in Christ, we have a new life.
Galatians 2:20 (NASB)
I have been crucified with Christ; and it is no longer I who live, but Christ lives in me; and the life which I now live in the flesh I live by faith in the Son of God, who loved me and gave Himself up for me.
Isn't it time to experience that new life? To learn what it means to have the resurrected Christ living inside of us?
Isn't it time to experience real, lasting change in our behavior?
Indeed, beginning now, today can be different!
Are you struggling to find the courage to try again? Agonizing over exactly where to start? Wishing you had a friend to walk this journey with?
Please stay.
This community is here for you. God is here for you.
Today can be different!
Here, on the Today Can Be Different blog, I will be sharing Scripture to motivate and inspire you. The goals we choose are between us and God, but I hope we will feel comfortable enough to share our journey with one another.
You may use your real name or make one up when posting. And if you need accountability, this is a friendly, safe environment to do so. We can encourage each other, talk about our common struggles — and victories!
As we grow to learn how to trust God to give us strength — and the desire — to honor Him, choice by (sometimes difficult) choice, we will begin to see that each day can be a better one.
Today can be different.
Let's get started. Sign up for my free motivational devotions that I will send to your email inbox.
Or add this blog's RSS to your feed reader:
https://todaycanbedifferent.net/feed/
I look forward to what God will do in (and for) each of us.
If this is truly the day God has made, then … Today. Can. Be. Different!
---
About Sheryl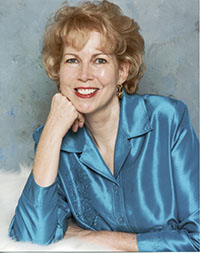 My name is Sheryl H. Boldt. I live with my loving husband Bert B. Boldt, II, in North Florida, USA. I wear several "hats," but one of my biggest passions is represented in this blog.
I am keenly aware of God's mighty love for me and His power to redeem me — and my life. I long to live in the fullness of that love and power.
I want to love God more every day and show it by honoring Him with my choices.
I also know the power in a community of encouragers. So stick around. Today can be different for you, for me … choice by (sometimes difficult) choice.
Yesterday's mistakes don't have to determine our future, beginning now.
Because, with God's help … Today. Can. Be. Different.