This Minute, Right Now – The Choice is Ours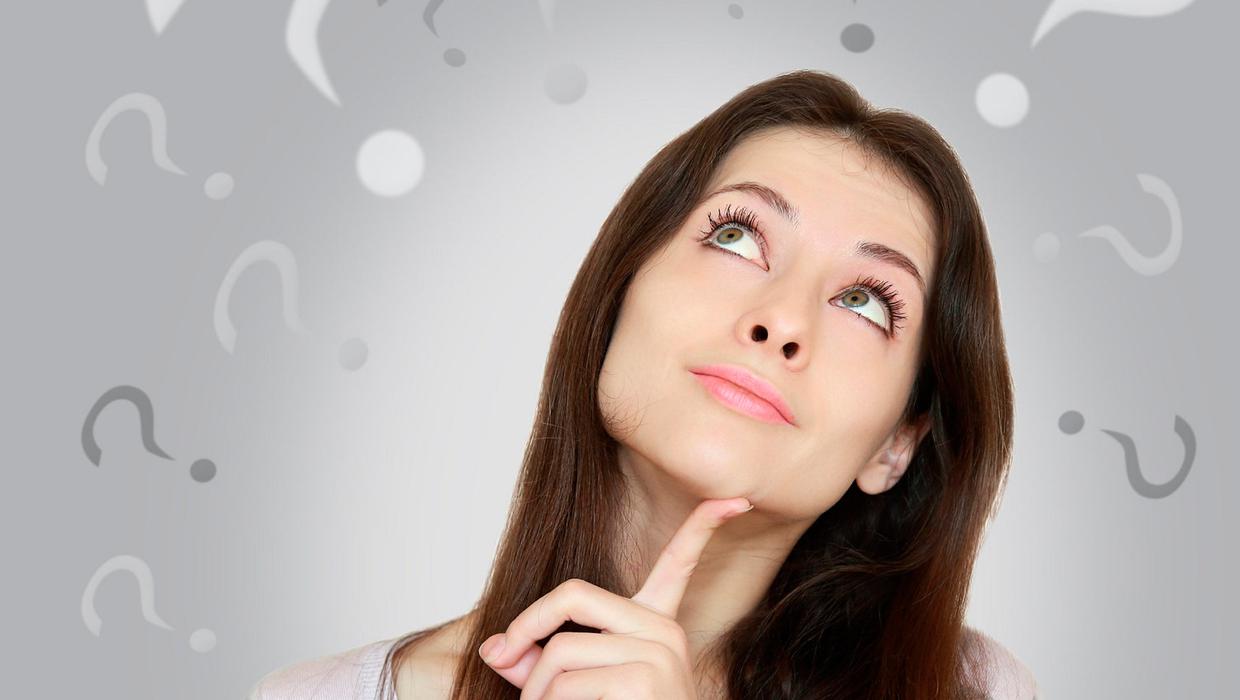 "Please, Stacey, give me a second chance! I'll do anything to make this right." The weight of the consequences of my choices was more than I could bear.
Stacey didn't say a word, but her eyes said it all: my actions had hurt my best friend.
____
The above story is fictional but closely resembles a story from my past. Perhaps you can recall a similar scenario. Every day we make good and bad choices that alter our lives and the lives of others. We choose to end our marriage, change jobs or go back to college. Sometimes we make an impulsive decision that affects our closest friendships.
I continue to learn that each choice is important and affects my life, emotions, and relationships. Most recently I took a very special relationship for granted. I won't share the details, but suffice it to say, I did something I regret. Thankfully, after I expressed my heartfelt apology, my friend forgave me. And I remembered the value of considering my choices before I act.
This minute – the one we're living in right now – is an important one. What are we going to do with it? And what about the next minute?
Deuteronomy 30:15 (ESV) is a sobering verse.
See, I have set before you today life and good, death and evil.
We've just begun a new year. Will 2022 be a year worth celebrating?
Or will it be filled with regret and poor choices?
Let's choose to trust God to help us make the right choices, every minute, every day. Let's honor Him in how we handle our frustrations, temptations, thoughts, words, plans, and intentions – rather than choosing to follow the enemy of our soul and our God.
Knowing that God will never abandon us – and will provide everything we need to make good choices – gives us the confidence we need to live wisely and honorably.
Unfortunately, the devil will never leave us alone. He wants to destroy our lives, including our relationships. God, in contrast, wants to give us abundant life (John 10:10).
The choice is ours. What are we going to do with this minute, this day that the Lord has made? Let's choose well …
And enjoy a good life – and an abundantly blessed new year.
What do you think?
I'd love to hear your thoughts about this post. (Others might also benefit from your comment.)
If you're reading by email, CLICK HERE to visit Today Can Be Different online and leave a comment. If you would like to subscribe to this blog and receive the most recent post to your inbox, see sidebar! There's no charge for this service. AND, I'd be tickled if you would consider sharing this post