What is God's plan for you?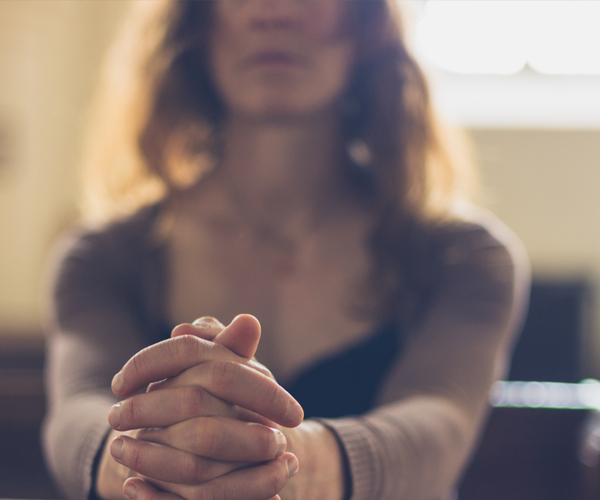 What would Jesus say if you asked Him, "What is Your plan for me?"
We can rattle off a dozen spiritual answers. We could even quote His words, right from the Bible: "Make disciples of all nations" (Matthew 28:19) or "Love one another as I have loved you" (John 15:12).
Now let's add one more word to my opening question. "What is Your plan for me – today?" Today, as in your current life's circumstances.
Without neglecting the commands, let's consider how Jesus might answer each of us as a parent, spouse, employee, student. What do you think He would say to you where you are in your life – maybe even in the middle of what you're doing right now?
We might be afraid to ask God, thinking He'll send us off to a foreign land or ask us to give all our money to the poor.
If you're disabled, flunking out of school, recently fired from your job, or lamenting a failed business venture, you might be convinced God can't – or won't – use you.
Or perhaps you're successful at your career, but you wonder why you lack a sense of purpose.
What if we shifted our focus from "How I've failed or succeeded" to "Who am I living for"? What if we desired to do His will in every area of our lives – in our failures and in our achievements?
Perhaps then we'd know God's will for us today.
How would it change us – and our relationship with God – if we believed our heavenly Father's promises to direct our steps? (See Proverbs 16:9).
God loves us.
He has a plan for us.
Almighty sovereign God has a plan for you, today. He will direct you in the necessary steps if you yield to His counsel.
When we keep our eyes focused on God and His Word – and train our ears to listen to His counsel – we are changed by the power of His Spirit. We grow in our purpose, and we find meaning for each day.
If we continue to pursue Him, we'll discover – in the midst of our circumstances – the very steps we need to follow the plan God, Himself, designed for our day.
What do you think?
I'd love to hear your thoughts about this post. (Others might also benefit from your comment.)
If you're reading by email, CLICK HERE to visit Today Can Be Different online and leave a comment. If you would like to subscribe to this blog and receive the most recent post to your inbox, see sidebar! There's no charge for this service. AND, I'd be tickled if you would consider sharing this post 🙂