When your choices scare you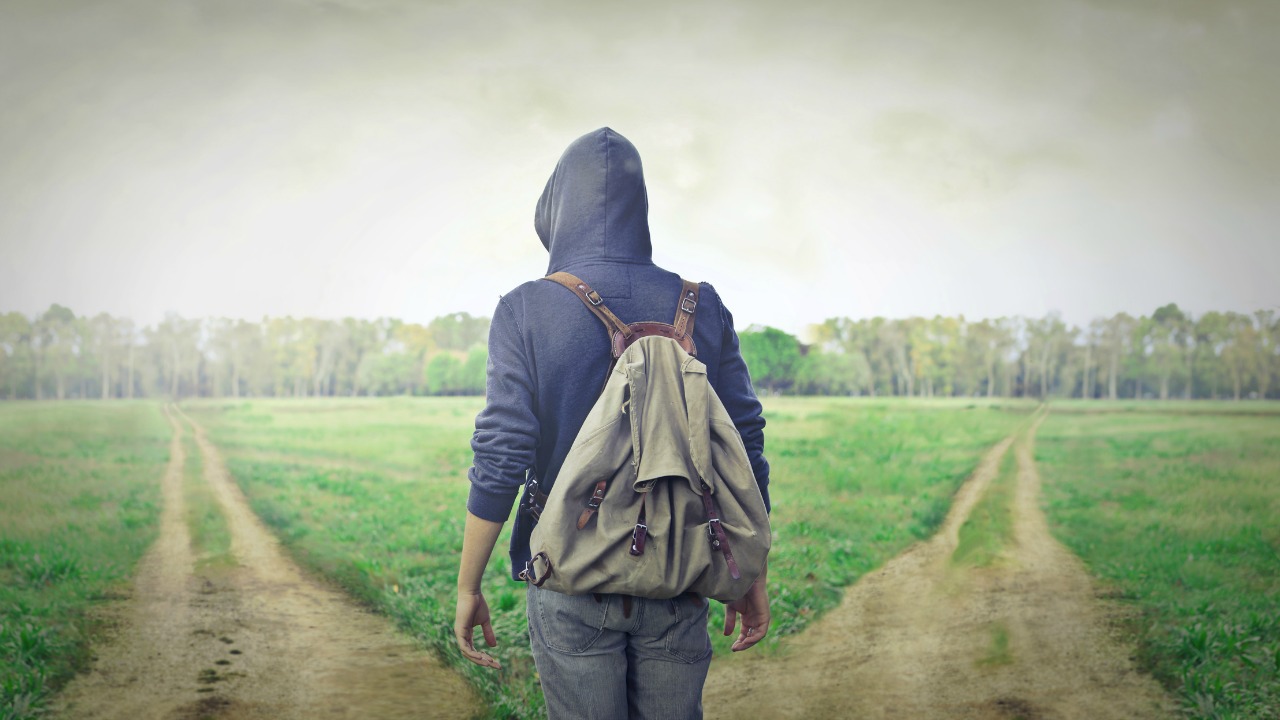 Do your choices scare you?
Do they scare the people who care about you?
It's apparent to you, and to everyone who knows you well, that you can't get off the self-sabotaging cycle. Worse still, your behavior tarnishes your witness as a Christ-follower.
You've tried. You've prayed. You've white-knuckled long enough. Maybe it's time to join (or start) an accountability group.
The sobering truth is that your life isn't only about you. Other people depend on you. At work, home or in your community, you have a purpose. Some may even be looking to you as a model for how to live.
Have you wondered what people say about you when your name comes up in conversation?
In 1 Thessalonians 1:8b (AMPC), Paul spoke these words to the Thessalonians:
Everywhere the report has gone forth of your faith in God [of your leaning of your whole personality on Him].
Wouldn't you love to be known for your faith in God?
But if conversations about you are filled with concern rather than admiration, something needs to change. What can you do to help yourself make better choices?
Choices you can feel good about.
Choices those who care about you can feel good about.
What's keeping you from leaning your whole personality (including everything that makes you do the things you do) on God? To help you answer these questions, it may help to ask yourself, "What is one habit or sinful behavior I'd like to stop?"
Then decide if you're willing to do whatever it takes to stop it.
People often shun accountability because they don't want anybody to know their business. And they hate for people to think they're weak. But isn't it worse for others to see your life spiraling out of control while you appear unwilling to do anything about it?
Wouldn't people respect you more if they saw you taking steps to turn your life around?
A Christian accountability group can help you make better choices. In time, you can help others in the group make better choices, too. How would it change the way you lived if you were part of a group who encouraged you to trust God with your entire personality?
And how would living this way help you share Christ with others who are scared about the direction their life is going?
In the future, we'll discuss ideas on how to start an accountability group.
If you're near the Carrabelle, Florida area and would like to be part of our monthly Christian women's accountability group, please email me.
What about you?
I'd love to hear your thoughts about this post. (Others might also benefit from your comment.)
Would being part of an accountability group help you make better choices?
If you're reading by email, CLICK HERE to visit Today Can Be Different online and leave a comment. If you would like to subscribe to this blog and receive the most recent post to your inbox, see sidebar! There's no charge for this service. AND, I'd be tickled if you would consider sharing this post