Working With Purpose – In Honor Of Labor Day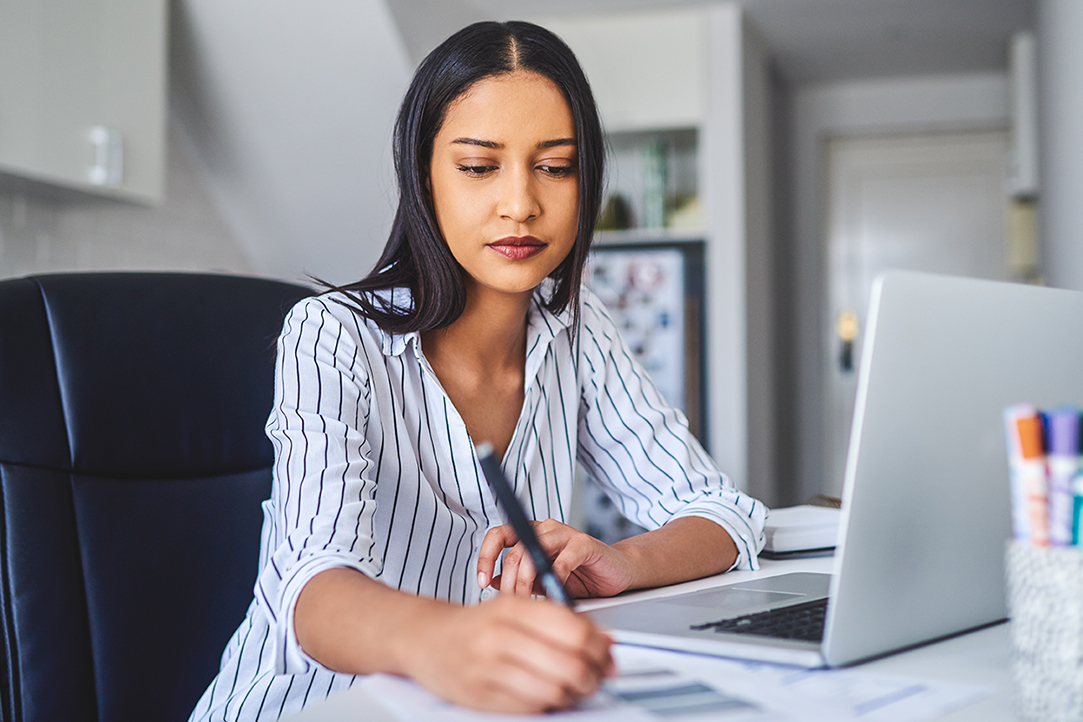 Your deadline for that report is one day closer than it was yesterday.
Yikes!
While desperately trying to put a dent in the research project you should have started weeks ago, a co-worker walks past your office door. You can practically hear him smiling.
Curious, you chase him down the hall. "Hey! How's your part of the report coming along?"
"Handed it in this morning," he answers with that noisy smile.
"This is the last time I wait 'til the last minute," you mutter as you walk back to your office. And you mean it – every bit as much as you meant it last month. And the month before that.
Does this scenario ring too true?
What happens in the time between, "I'll start earlier" and "Yikes!"?
We begin with good intentions. We say, "I'll get to it first thing in the morning." Then the whole day passes with no progress. Whether we mismanage our time or feel the project is too intimidating, another week goes by, and we've nothing to show for it – except more anxiety.
Discouragement and fear play a big part in this. When I go through a dry spell at work (not closing enough sales), I busy myself with other tasks rather than getting back on the phone. And when I hit a wall writing my screenplay because the project seems so daunting, I avoid my laptop.
What would happen if the next time we faced a challenging task, we stopped focusing on the project and started focusing on the One we ultimately serve? Look at Colossians 3:23 (ESV):
Whatever you do, work heartily, as for the Lord and not for men.
Would doing our tasks out of devotion to our heavenly Father change the way we approached our work? Not to mention the outcome of the project itself? What if we commit to begin working on our projects in a more timely manner and seeing it through to the end – all the while, asking God to equip us for the tasks?
In honor of Labor Day, consider this thought: Whether or not we're ahead of a deadline or right on top of it, if we work as unto the Lord, it'll be less stressful. It may even provoke a smile in us. I suspect God will be smiling too.
I love hearing God smile. Don't you?
What about you?
I'd love to hear your thoughts about this post. (Others might also benefit from your comment.)
How does getting behind on a deadline affect you?
Would remembering Colossians 3:23 help you gain the proper perspective of Who you're ultimately working for?
Wouldn't that perspective increase your desire to work hard at everything you do – and complete each task on time?
If you're reading by email, CLICK HERE to visit Today Can Be Different online and leave a comment. If you would like to subscribe to this blog and receive the most recent post to your inbox, see sidebar! There's no charge for this service. AND, I'd be tickled if you would consider sharing this post.