A Different Kind Of Father's Day Challenge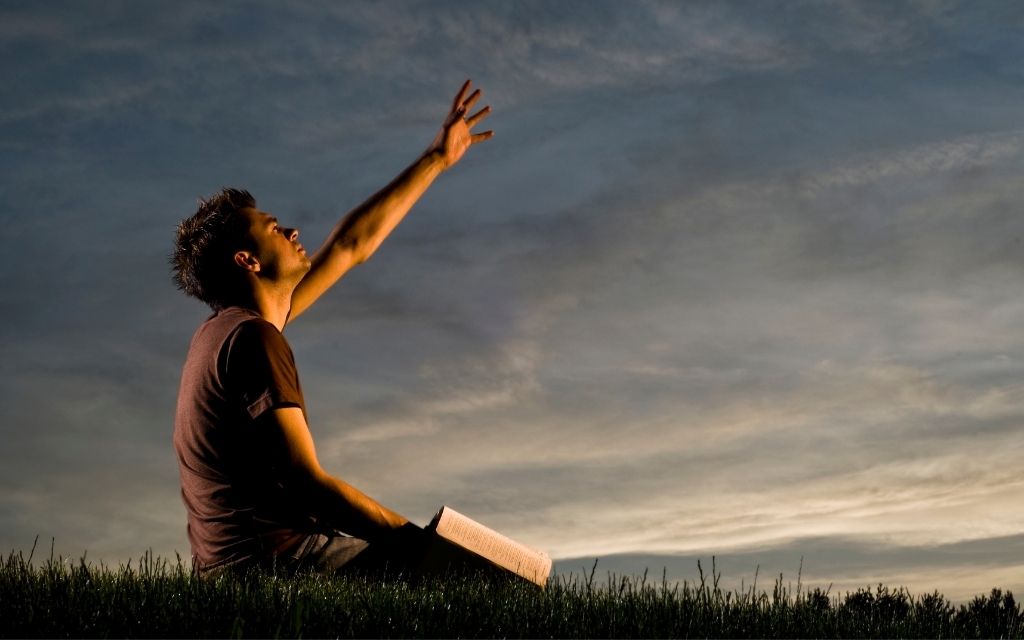 A Different Kind Of Father's Day Challenge
"I love You, Father."
When I say this short sentence, it changes my day. Every time I express my love for my heavenly Father, silently or out loud, it makes my heart happy.
Whether I'm making sales calls, loading the dishwasher, preparing for my ladies group or dealing with a stressful circumstance or relationship, whenever I pause to tell my heavenly Father how much I adore Him, even the most challenging task or situation feels less overwhelming.
The simple act of expressing my love for God – for the all-powerful, yet all-merciful, God – gives me a broader view of God's sovereignty in the midst of a trial. And it enables me to see my earthly relationships better, including my part in conflicts. My outlook and mood become brighter, more joyful and hope-filled.
Why?
Could it be because when we take our focus off our feelings, our mundane tasks, our trials – off us – and place our focus on Someone so big, powerful, and loving, we see everyone and everything differently?
No matter what I'm going through, I can worship God "in the waiting" because I trust His love for me. Almighty, holy, incredible God – my heavenly Father – loves me. This is why I can't help but tell Him what He means to me.
I suspect my female readers might have an easier time with this. But what if we recalled the several passages in Psalms where David, a brawny man's man, had no problem recognizing and declaring his solid love for God? Including Psalm 18:1 (ESV):
I love you, O Lord, my strength.
So try it.
In your own words or using David's, tell God how much you love Him. And if you can, declare it out loud!
Did you feel it?
When you expressed your love for your heavenly Father, did you become more aware of His presence – and sense His profound love for you?
How would telling the God of the universe, the Creator of all things – your Father – "I love You" throughout your day . . .
Change your relationship with Him?
How would it change your day?
How would it change you?
During Father's Day week, why not accept the Tell-God-I-love-You challenge for seven consecutive days and discover the difference it can make?
What do you think?
I'd love to hear your thoughts about this post. (Others might also benefit from your comment.)
Will you accept the Tell-God-I-love-You Challenge for seven straight days during Father's Day week?
Then, will you let us know if it made a difference in your week and in your relationship with your heavenly Father? And how it changed you?
If you're reading by email, CLICK HERE to visit Today Can Be Different online and leave a comment. If you would like to subscribe to this blog and receive the most recent post to your inbox, see sidebar! There's no charge for this service. AND, I'd be tickled if you would consider sharing this post.