Do You Enjoy Spending Time With Arrogantly Prideful People?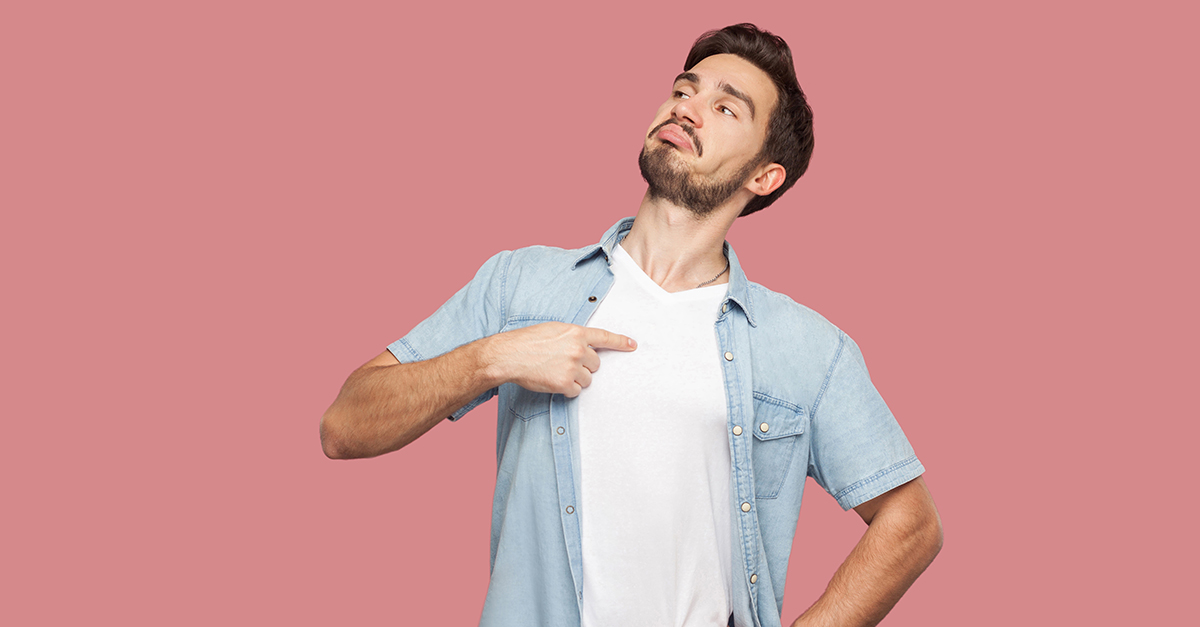 I've found one thing I don't need an app for.
Without the support of technology or anyone's help, I manage to fall into pride over and over again. And (at the risk of sounding prideful) I can do it with very little effort. Though I sound glib, my heart is anything but.
How do you respond to (or what do you think about) people who display arrogantly prideful behavior? Do you like spending time with them?
How do you feel when you behave this way?
If left unchecked, our desperate need to be recognized and praised will eventually sabotage our relationships and goals. It may even destroy us. As Proverbs 29:23 (AMP) reminds us:
A man's pride and sense of self-importance will bring him down, But he who has a humble spirit will obtain honor.
It's good and prudent to work hard for that promotion at the office. And it's natural to want recognition for a job well done or to compete to be the best at whatever we do. But we can easily cross a line and become smug, conceited, unattractive people. Because of this tendency, we must constantly ask God to search our hearts and show us when we're moving close to this line.
Pride is powerfully seductive and often subtle. We fall into it whenever we put our needs ahead of others by resenting those also seeking that promotion, the lead in the senior class play or the bigger piece of pumpkin pie.
Unhealthy rivalry can also spoil our family Christmas gatherings.
Not only does it distract us from "the Reason for the season," our arrogant boasts about our achievements (or our kids') can stress relationships, especially when others within our family are struggling just to survive.
What if we were to change our focus?
What if we found ways to bless those we work with, compete with, and share life with? While we continue to ask God to help us excel (even win) at what we invest our time and talent in, let's also ask Him to show us how we can help and pray for others – and celebrate the other person when he or she achieves the prized goal.
Let's also pray for insight on ways we can humbly "be there" for the struggling ones, especially those within our own family.
If we repent of pride and seek a humble spirit, God can freely use us for His purposes, thus giving our lives honor and significance.
And He can do it all perfectly – without an app.
What about you?
I'd love to hear your thoughts about this post. (Others might also benefit from your comment.)
Do you like spending time with people who display arrogantly prideful behavior?
Do you struggle with being too prideful?
If you're reading by email, CLICK HERE to visit Today Can Be Different online and leave a comment. If you would like to subscribe to this blog and receive the most recent post to your inbox, see sidebar! There's no charge for this service. AND, I'd be tickled if you would consider sharing this post