Do You Need an Internal Makeover?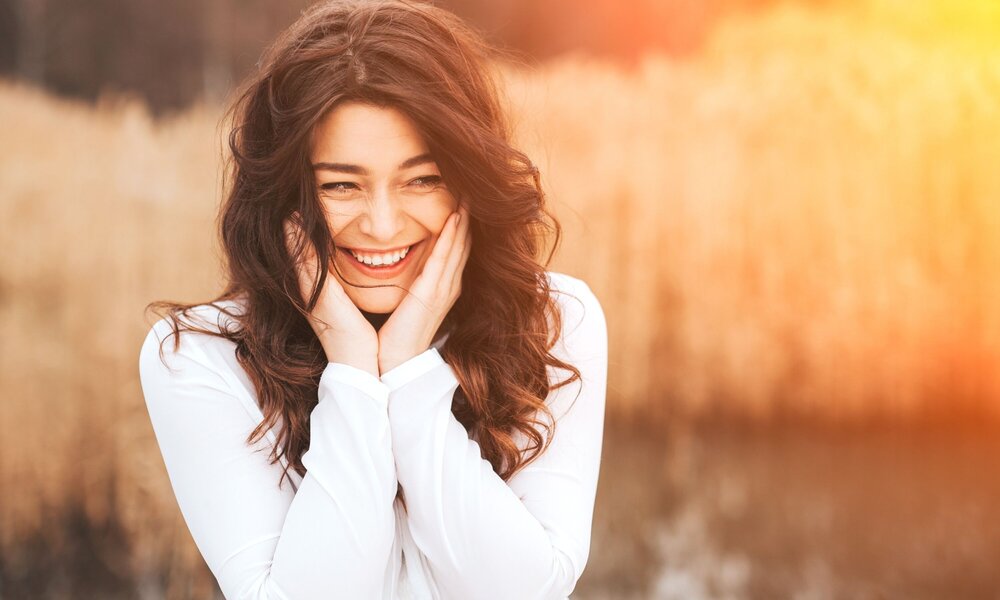 God is amazing. And He loves to show Himself strong in – and through – us. But transformation isn't an overnight process.
In previous columns, I've shared the devastation I experienced when my first marriage ended due to my (then) long struggle with eating disorders and other emotional issues.
It wasn't until twenty-three years later, when I met and married Bert, that God gave me a second chance to love and be loved again as a wife.
Twenty-three years was a long time to wait, but because I was filled with insecurity and confusion, I needed every one of those years for God to give me an internal makeover.
This brings me to another one of my favorite Bible verses:
May He grant you out of the rich treasury of His glory to be strengthened and reinforced with mighty power in the inner man by the [Holy] Spirit [Himself indwelling your innermost being and personality]. (Ephesians 3:16 AMPC)
For years, I prayed for stability, yet I doubted it would ever happen. But as I spent time praying, meditating on and reading God's Word, and surrendering myself to Him, God gave me the gift of stability by filling me with His power and presence.
Had Bert and I married before God's presence and power changed me, I'd likely be divorced again.
What about you?
Are you filled with insecurities or fears of another nature?
Are you plagued with bitterness?
Are you feeling stressed out by "life"?
Imagine how different your life would be if you weren't.
What if you and I surrendered everything we are – all our emotions. including our insecurities, our deepest thoughts and all our beliefs – to the indwelling Holy Spirit? And what if we gave Him our entire personality (everything relating to the way we behave, including the way we interact with those around us and our sense of humor)?
Allowing God to infuse every aspect of our lives is powerful. More powerful than we've yet to realize. Wouldn't living under God's wise and loving control be wonderful? Something absolutely worth seeking this Advent Season?
If we surrender ourselves to God, our amazing heavenly Father will transform our entire being. And He will continually show Himself strong in us – and through us.
What do you think?
I'd love to hear your thoughts about this post. (Others might also benefit from your comment.)
Do you need an internal makeover?
How would it change your life?
How would it change you? Your relationships?
If you're reading by email, CLICK HERE to visit Today Can Be Different online and leave a comment. If you would like to subscribe to this blog and receive the most recent post to your inbox, see sidebar! There's no charge for this service. AND, I'd be tickled if you would consider sharing this post