Experience God's Presence This Thanksgiving Season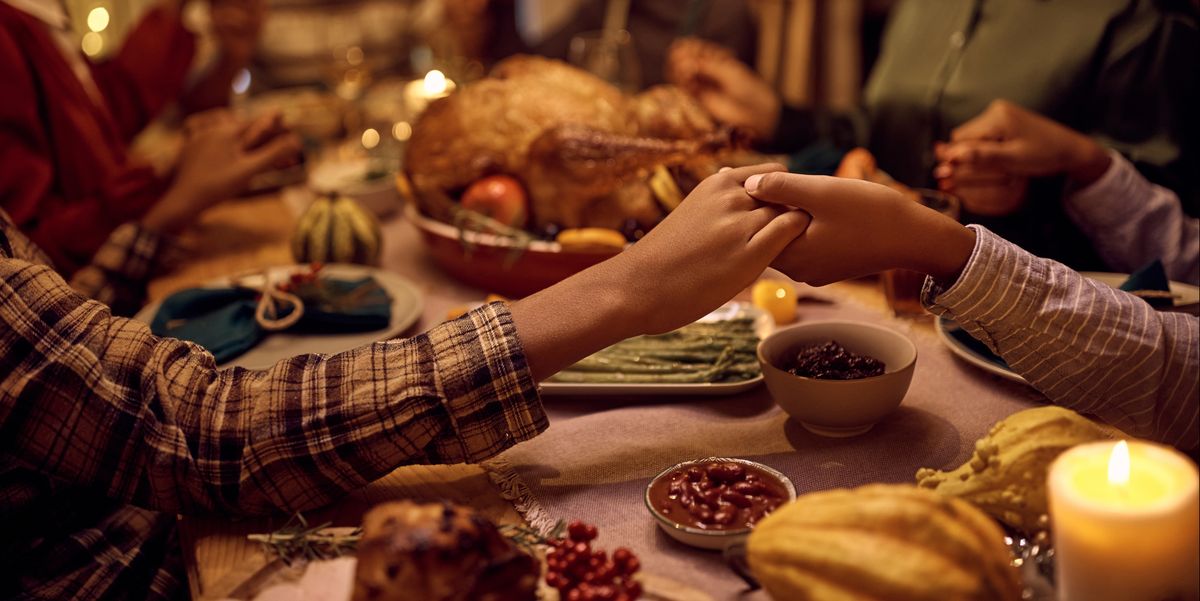 Would you like to experience God's presence in a special way this Thanksgiving season?
Jesus said,
Whoever has my commandments and keeps them, he it is who loves me. And he who loves me will be loved by my Father, and I will love him and manifest myself to him. (John 14:21 ESV)
The Amplified Bible says,
I will make Myself real to him.
Isn't this what we want – for Jesus to make Himself real to us especially during this time of year with our bustling social calendars? Wouldn't it be amazing to sense God's presence while we're at our family gatherings, intermingling in our communities, interacting on social media and worshiping within our churches?
Let's read the first part of the verse again.
Do we truly love God? Do we desire to experience His presence enough to obey His Word, including the verses that speak about loving others (even those who infuriate or just plain bother us)?
Do we love God enough to forgive "seventy times seven" (Matthew 18:22 AMP) when someone expresses a different political opinion time after time? Are we committed to loving them as Christ loves us?
Or would we prefer to hold on to our grudges and forfeit a manifestation of God's presence?
Unrelenting animosity is rampant – sadly even among church members. The enemy seems to especially enjoy stirring up trouble among God's beloved. Bear in mind that the world can see how well (or badly) we're following Jesus by the way we treat our brothers and sisters in Christ. Can others clearly see whether you or I are Christ-followers? Or do we leave them wondering?
Jesus says,
By this all people will know that you are my disciples, if you have love for one another. (John 13:35 ESV)
What would happen if we, the body of Christ, loved people so magnificently that those observing took notice? What if we actually behaved in a Christ-like way in all our relationships, rather than just talking about it?
A great way to express our love is to pray for those we've been holding grudges against (and for those holding grudges against us). Then, in the spirit of thanksgiving, ask God how He wants to use us to meet their needs.
Let's stop letting our divisiveness and petty disagreements eat away at our relationships. During this wonderful (and hectic) time of year, let's truly experience God's presence by obeying His Word …
… and allow Him to make Himself real to us as never before.
What about you?
I'd love to hear your thoughts about this post. (Others might also benefit from your comment.)
Would you like to experience God's presence in a special way this Thanksgiving season?
How has animosity affected your church, community and family?
If you're reading by email, CLICK HERE to visit Today Can Be Different online and leave a comment. If you would like to subscribe to this blog and receive the most recent post to your inbox, see sidebar! There's no charge for this service. AND, I'd be tickled if you would consider sharing this post.