Tag Archives:

fallen service members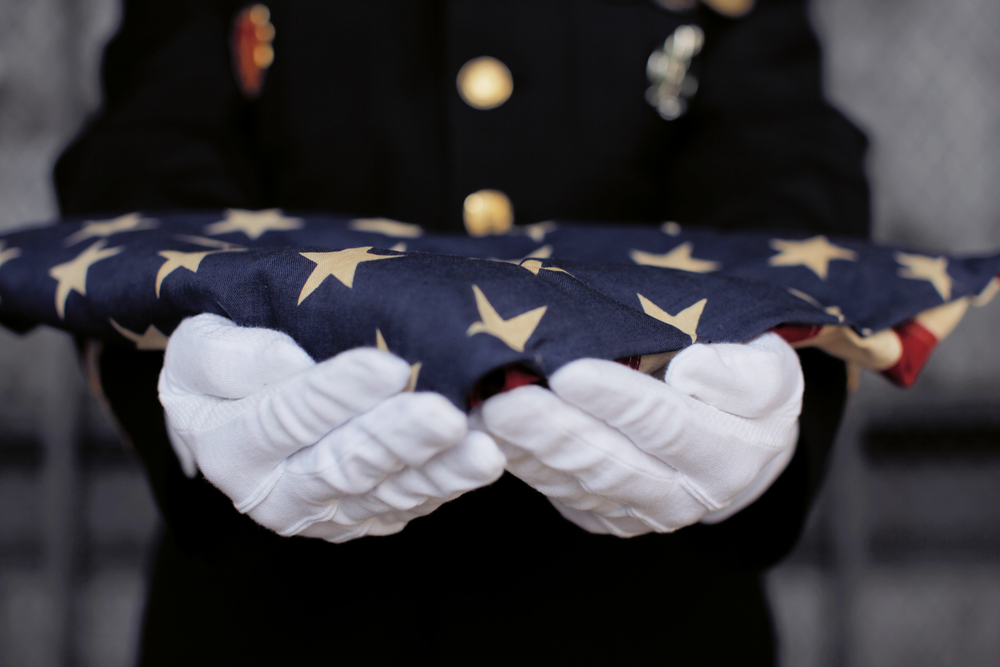 Do we, as a nation, appreciate our service members' sacrifices – and the sacrifices of their families?
Continue reading →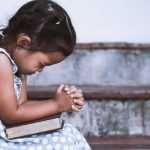 If we teach our younger generations well, perhaps they'll learn to respect our nation's leaders and our military. To honor our flag. To better appreciate our Gold Star families.
Continue reading →