The First Step Towards A Better Marriage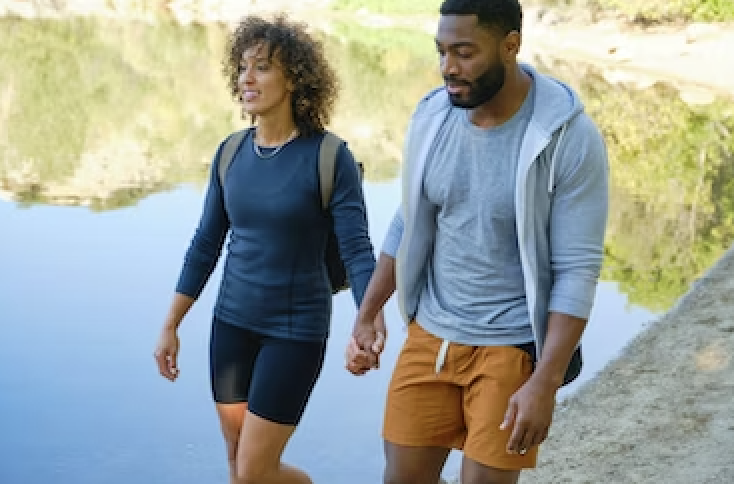 Ladies, when your husband looks at you, do his eyes say he knows, without a doubt, that you believe in him? Men, when your wife passes you in the hallway, do her eyes say, "I'm so glad I married you"?
Take a moment to recall the last time you saw that twinkle in your spouse's eyes. Remember the deep satisfaction you felt watching your husband's eyes light up with soaring confidence because he sensed your admiration for him. Or the way your wife's eyes misted when she knew she had your support.
How long has it been since you've experienced moments like this? Too long?
Would you like to return to that good place in your marriage? Or are you afraid too many years have passed, too many hurtful words have been said, too many "too-manys" have taken place?
In most cases, both partners contribute to a marriage's demise. Yet God can use just one of you to begin restoring your relationship. Read 1 Corinthians 13:7b (AMPC):
Love … is ever ready to believe the best of every person.
You have a choice.
You can continue to experience that sinking feeling each time you see hurt and discouragement in your husband or wife's eyes because you berated them – again – for not doing something "right." (Just writing this makes me never want to see this look in my husband, Bert's, eyes again.)
Or you can have deeply satisfying moments every time you stand with your spouse, believing in your partner and choosing to focus on what's good about them.
Ladies, what would happen if you began right now believing in your husband, trusting that he really wants to be the man God created him to be? Men, what if you complimented your wife and focused on her beautiful qualities so that, one day, she couldn't imagine life without you?
If your marriage is in a bad place because your needs aren't being met, let me assure you that God knows and cares about every one of these needs. He knows how deeply you want to be loved and respected.
What might happen if we, husbands and wives, trusted God's Word by faithfully practicing 1 Corinthians 13:7 for one month?
After thirty days, what do you think our spouses' eyes will be saying when he or she looks at us? What will our eyes be saying to them?
Let's try it and see.
What about you?
I'd love to hear your thoughts about this post. (Others might also benefit from your comment.)
Will you take the "30-Day 1 Corinthians 13:7 Challenge?"
Are you excited to see what your husband's or wife's eyes will be saying to you at the end of the challenge? And yours to your beloved?
If you're reading by email, CLICK HERE to visit Today Can Be Different online and leave a comment. If you would like to subscribe to this blog and receive the most recent post to your inbox, see sidebar! There's no charge for this service. AND, I'd be tickled if you would consider sharing this post.