Where Is Your Heart For God?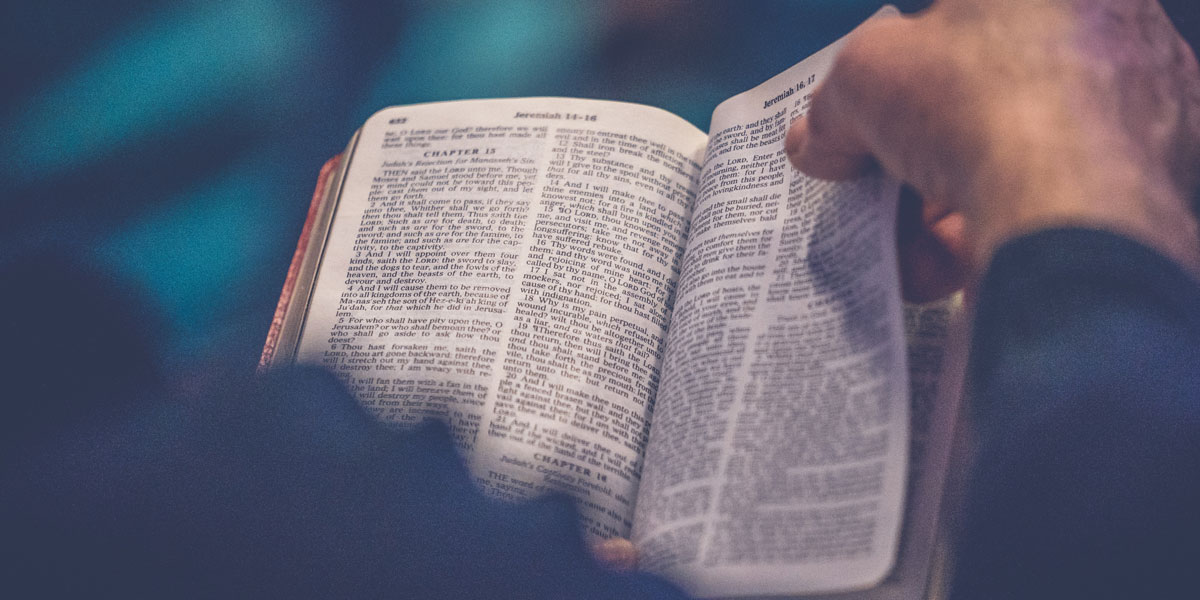 Where is your heart for God and His ways? In a good place?
Or are you frustrated because you've been giving in to the same old sinful behavior? Or are you having trouble with those constant negative spiraling-out-of-control emotions?
One day, I was kicking myself for giving in to ugly behavior that I promised God I would never do again. I felt hopeless, convinced I was the worst person ever. A fake Christian.
Then, out of the corner of my eye, I saw one of my scripture memory cards sticking out from under a stack of papers. I picked it up and read it. Then I read it again. And again.
I don't remember what verse I'd written on that card, but I remember suddenly feeling as if my entire being was enveloped in an overwhelming sense of love and awe.
"Lord, I love Your Word," I said in a hushed voice. "I. Love. Your. Word."
I wasn't only expressing my appreciation for the verse I was studying, but for God's entire Word, His whole being, everything He is and everything He has ever meant to me.
What's more, it filled me with gratitude for the love I knew Almighty God had for me. Tears streamed down my face. I felt as if my heart would burst with love for my heavenly Father.
What a difference I experienced in my thoughts and emotions from just a few minutes before!
When we make Scripture meditation a regular habit, we're not only able to take control of our thoughts and emotions, but we can become more like the person we pray to be.
I have stored up your word in my heart, that I might not sin against you. Psalm 119:11 ESV
Are you struggling in your Christian journey? Perhaps you've noticed a growing distance between you and God as your choice to skip church or your quiet time becomes easier to do. Or maybe you aren't as quick to repent of your sin as you once were.
Storing up God's Word in your heart will allow His presence to show up right in the middle of your situation and help you draw closer to Him.
If you're not currently meditating on Bible verses, would you consider picking a verse before you go to bed tonight, then read it (and think about it) throughout your day tomorrow?
Meditating on Bible verses can change you. It can transform your relationship with your heavenly Father, your love for His Word and …
… bring you to the place your heart longs to be, devotedly in His presence.
What do you think?
I'd love to hear your thoughts about this post. (Others might also benefit from your comment.)
Is your heart for God and His ways in a good place?
How could meditating on Bible verses help you in your Christian journey?
If you're reading by email, CLICK HERE to visit Today Can Be Different online and leave a comment. If you would like to subscribe to this blog and receive the most recent post to your inbox, see sidebar! There's no charge for this service. AND, I'd be tickled if you would consider sharing this post