You Can Get Your Life Back On Track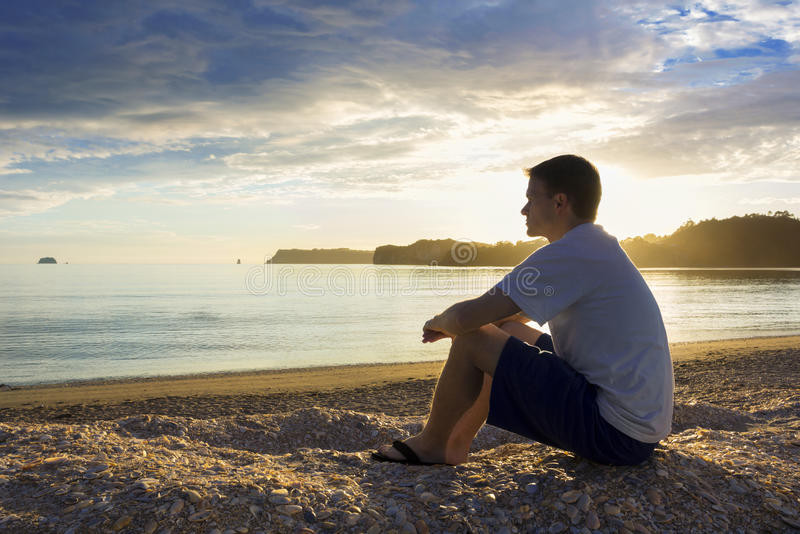 Do you hate feeling as if your life is out of control? Would you like to get it back on track?
You used to feel great about the direction your life was going, but today, you feel overwhelmed. Your bad choices have gotten the upper hand and are dictating your direction and purpose. I have good news. You can regain control of your life—today, this very minute.
When you're ready to repent of your poor choices and sinful behavior and choose (with God's help) to live in a way that honors Him, He will make your life meaningful.
Once we truly mourn our sinful path, not only because of the consequences we've suffered, but because our choices grieve our heavenly Father, we're ready for the next step.
James 4:10 (AMP) says,
Humble yourselves [with an attitude of repentance and insignificance] in the presence of the Lord and He will exalt you [He will lift you up, He will give you purpose].
Isn't this what we want? A life with purpose?
What causes life to spin out of control? Usually, it's because we choose to do things our way or falsely believe we need that addiction, wrong relationship or destructive attitude (pride, revenge, disrespect).
If this week's message speaks to you, look objectively at the last few years of your life. See if you can pinpoint when the downward spiral began sucking away your life, one piece at a time. If you're not yet at the place where you can honestly say you hate your sin, ask God to help you get there. Ask Him to give you His perspective regarding your choices.
Perhaps you're not sure whether this week's message even applies to you. If this is the case, ask yourself, "Would my spouse, children or the people I respect say my life is on track?" If your answer is "no," God would love to talk with you about this.
Regardless of where you see yourself relative to this message, begin now to prepare for Good Friday by reading the last chapters of each Gospel (which describe Christ's death and resurrection). Ask God's Holy Spirit to speak to you as you meditate on what Jesus suffered for you at Calvary.
God will help you regain true purpose and significance for your life. If you humble yourself before our holy, merciful God, you will regain control of your life. It could begin today.
It could even begin this very minute.
What about you?
I'd love to hear your thoughts about this post. (Others might also benefit from your comment.)
If you're reading by email, CLICK HERE to visit Today Can Be Different online and leave a comment. If you would like to subscribe to this blog and receive the most recent post to your inbox, see sidebar! There's no charge for this service. AND, I'd be tickled if you would consider sharing this post.