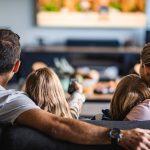 Every day we resist shameful behavior, we become empowered to make better choices. Better choices result in better days.
Continue reading →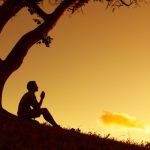 Try it this week. Spend time imagining yourself chatting with Jesus face-to-face. Picture Him holding you tightly while you pour out your heart to Him. Tell Him how scared you are that Grandma might die, how much you miss spending time with your family and friends as you shelter in place, how you're not sure if you'll be able to buy groceries next week. If you don't need anything, take a moment just to worship your Lord and talk about … everything.
Continue reading →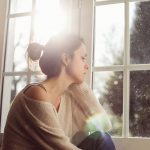 Life can be scary, especially when it takes a devastating turn. Isn't it reassuring that God will never change? He'll always be the Father of mercies. And the God of all comfort.
Continue reading →