Tag Archives:

quiet times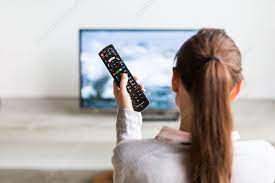 We can't reclaim an hour gone by, but we can plan to be more effective with future segments of time.
Continue reading →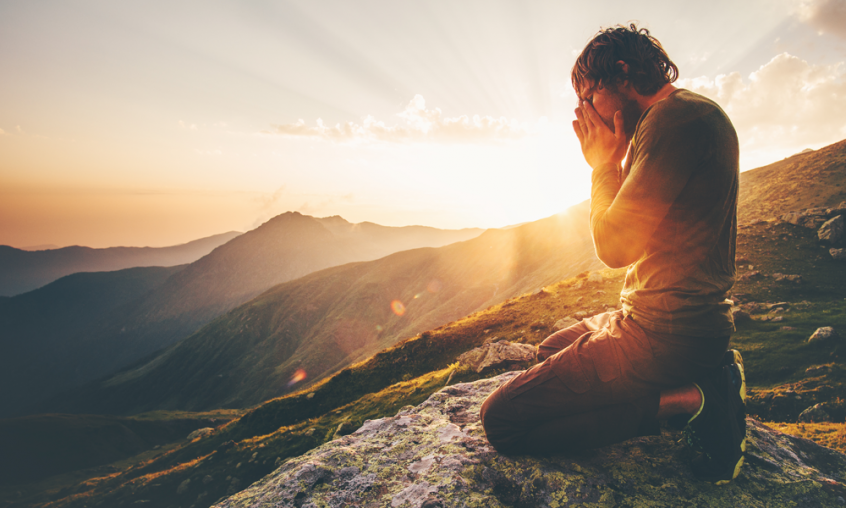 If we were to know, grasp and truly experience the love of our Father, wouldn't this cause us to want to linger in His presence? Wouldn't it change our perspective on quiet times altogether?
Continue reading →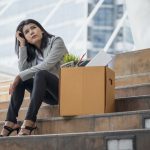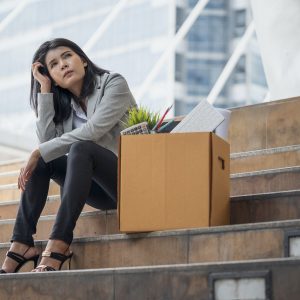 Beginning today, choose to seek God's face. Seek Him earnestly in your heart, beyond just seeking answers to your prayers. Try this for one full month and see how much better you handle life's stresses.
Continue reading →