Tag Archives:

chronic procrastination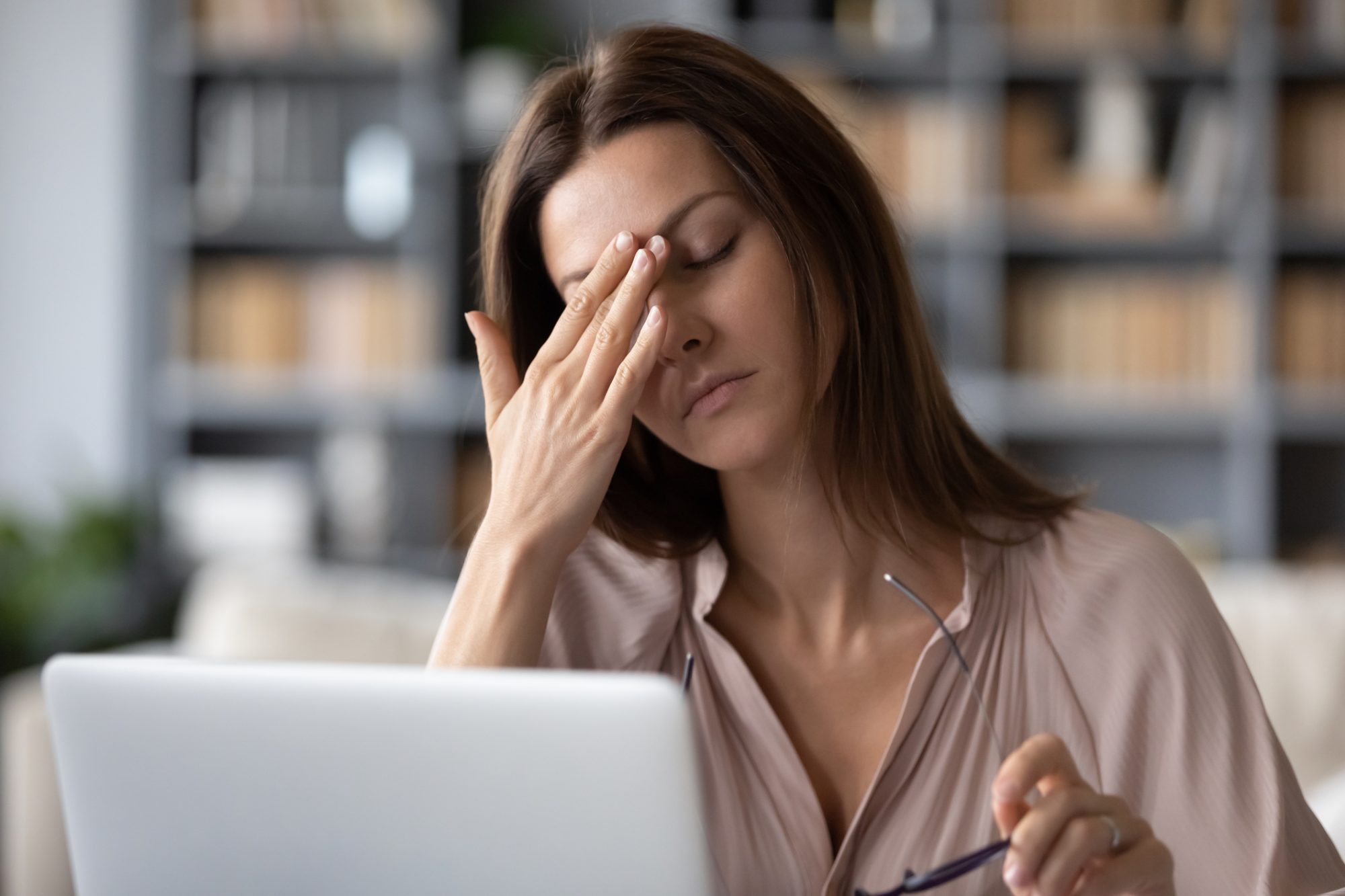 What if we seize the day and make the most of each one throughout this new year?
Continue reading →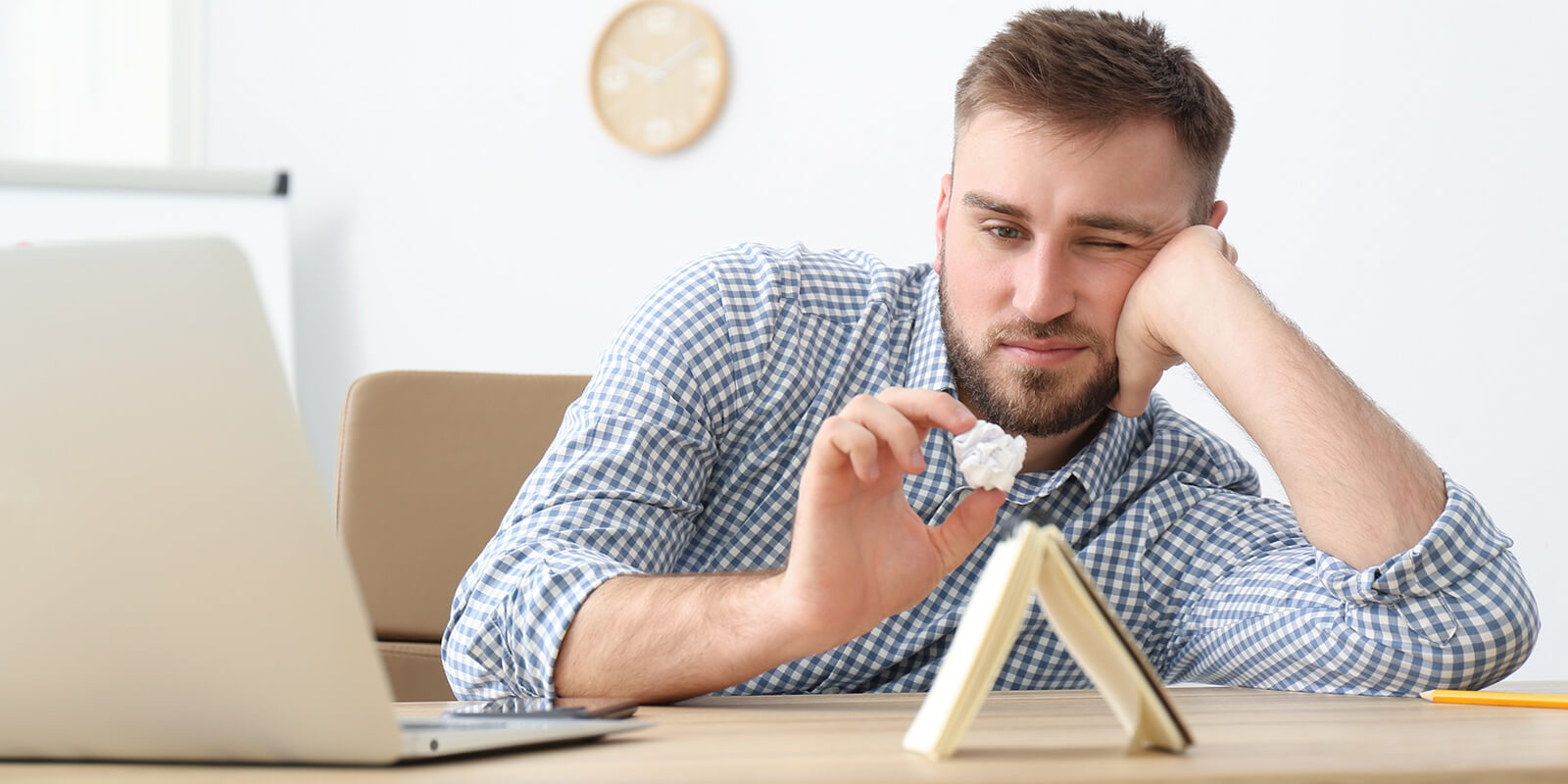 God will never stop helping us grow in Him. And, although He enjoys seeing us reach our goals – especially those He has put in our hearts to accomplish – His love for us and His opinion of us stands, regardless of the status of our checked-off to-do list. In addition, when our goals and tasks honor Him, He'll help us accomplish these tasks.
Continue reading →