More Discipline. Less Shame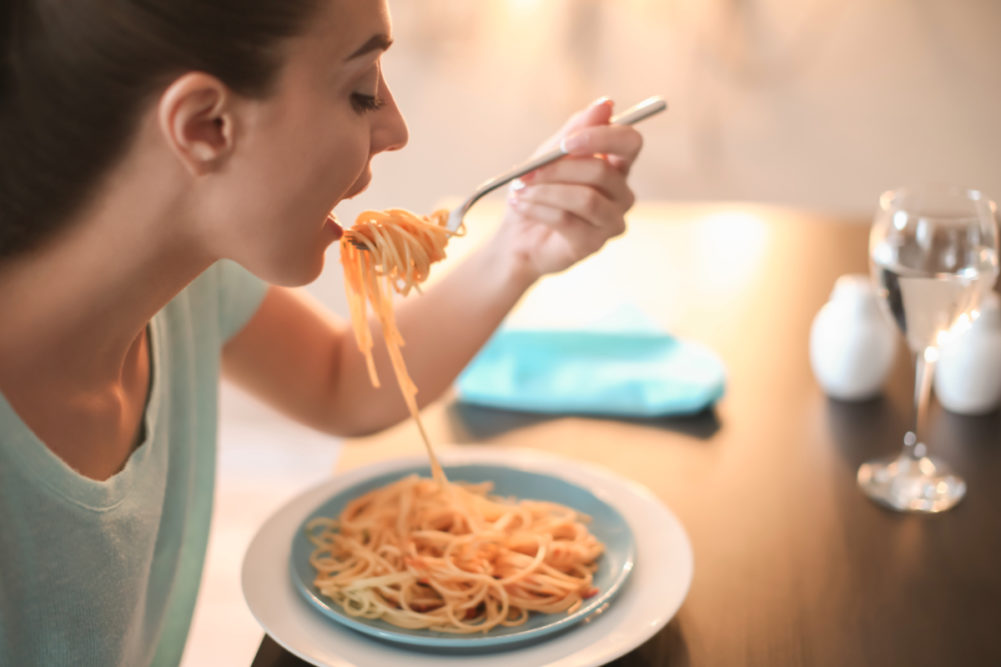 I love pasta, especially with marinara sauce and meatballs. I also love watching mystery programs on TV. If the government banned exercising for all people with the initials "SHB," I'd be okay with that. And frankly, there have been times (especially when I'm tired) when I wanted to read a good piece of fiction rather than my Bible.
But how would I look and feel if I ate only spaghetti and meatballs?
What would come of my life if I spent all day watching TV?
What would happen to me (and to you) if we didn't do what was necessary to stay physically and spiritually strong?
In Romans 6, the apostle Paul writes about breaking free from the bondage of sin. Sometimes, however, the behavior we struggle with isn't necessarily a sin. Instead, we wrestle with "small" choices that hinder us and damage our relationships.
Over time, these seemingly harmless choices can snowball into larger and more grievous behavior.
The message of Romans 6, especially verse 21 can help us with the decisions we make each day:
But then what benefit (return) did you get from the things of which you are now ashamed? [None] for the end of those things is death. (AMPC)
Think for a moment about the decisions we make.
Is the payoff (or return) we reap from our imprudent choices really worth the cost?
What price are we willing to pay for squandering our health, time and finances?
How much shame are we willing to endure when we use words or behave in ways that offend those around us, not to mention God?
How much lower will our quality of life, our sense of well-being, even our view of ourselves be if we don't reconsider our behavior?
How many dreams, relationships, or investments will we sacrifice?
Imagine what your life would look like without the negative behaviors. Think how different it would be if you practiced more self-control. Is the mental image enough to motivate you to read Romans 6 and apply its truth every day for the next week?
As we strengthen ourselves in God's Word, we'll make wiser choices and exercise more restraint. Each time we resist a second helping of pasta and turn off the TV, not only will we step toward a more fulfilling life, we'll gain more confidence in our ability to yield to God's grace.
God's grace working in us will help us overcome bad habits, build character and stop sinful behavior. It will enable us to live a life with more discipline. And less shame.
What do you think?
I'd love to hear your thoughts about this post. (Others might also benefit from your comment.)
If you're reading by email, CLICK HERE to visit Today Can Be Different online and leave a comment. If you would like to subscribe to this blog and receive the most recent post to your inbox, see sidebar! There's no charge for this service. AND, I'd be tickled if you would consider sharing this post.