Tag Archives:

Romans 6:21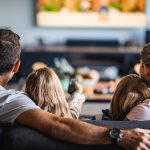 Every day we resist shameful behavior, we become empowered to make better choices. Better choices result in better days.
Continue reading →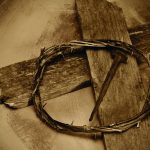 There's no way we can earn our way to heaven or say enough prayers to be allowed in. As I write this, I'm praying that you'll truly understand how much God loves you. He sent His only Son to die a horrific death for your sins.
Continue reading →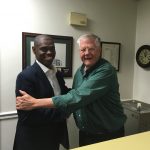 How would it change the way we live if we asked God to give us a long-term view regarding the choices we make? How different would tomorrow be if we had God's perspective regarding today's choices?
Continue reading →